MetroWest Chess Club, (MCC), is the largest chess club in New England, and has served the MetroWest Boston chess community for 40 years. We welcome players of all abilities, from those just beginning to learn the game of chess to experts, masters and grandmasters.

Over the years MCC has been home to many great chess players and even U.S. champions. If you'd like to become part of the MCC story and community then read on to learn where and when we play.
Latest MCC News
The club announces its re-opening for July 2023 !!


Read Getting Started at MCC to ensure you're ready for over-the-board action when we resume!
Updated: 2023-05-31
When we Play
Wednesday evenings: G/90; d5
Online registration only
Registration closes at 7:15 pm
Play begins at 7:30 pm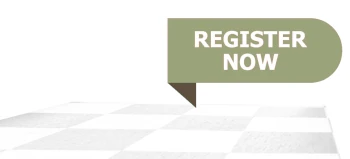 Registration and Club Events
You can view all of the club's chess events at Chess Hub, where results and projected pairings are available after the first round. You must be registered at Chess Hub to participate in MCC tournaments.
Where we Play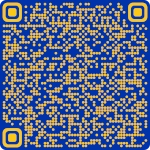 The club location is easy to find; our address is 24 Vernon Street Framingham, MA 01701. For your convenience, there is also plenty of free parking available too. If you'd like to print the pertinent details of where and when we play, our informational flyer provides all the details.
More to Explore
The club's past is well-documented and we're pleased to share our rich history with you. Browse the hundreds of club photographs which span the decades, and our treasure trove of documentation, to learn more about our chess club.
In the event that any of our pages don't fit neatly into a particular topic category, you may well find them awaiting your discovery on the MCC Explorer page:
Keep in Touch!
If you'd like to keep in touch with everything that's happening at Metrowest Chess Club, be sure to subscribe to our newsletter - an occasional mailing that will keep you updated with all the latest from MCC.